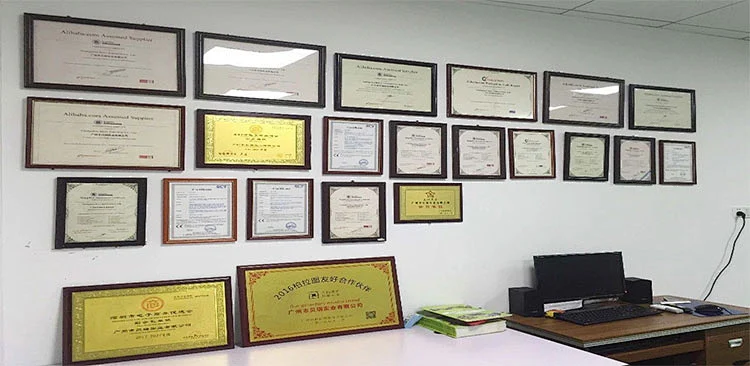 EN14960 certificate

1-Cici Song, Qualified inspector (Registration NO.: RPII AI0162)
2-Unique traceable safety certificates can enter the European markets.
3-Operation Manual and Log Books.
Successful Case
Jiang Yue plant has made many successful cases and received positive feedback from customers. Jiang Yue is always from the perspective of customers and is committed to creating the greatest benefits for customers and achieving long-term cooperation with customers.